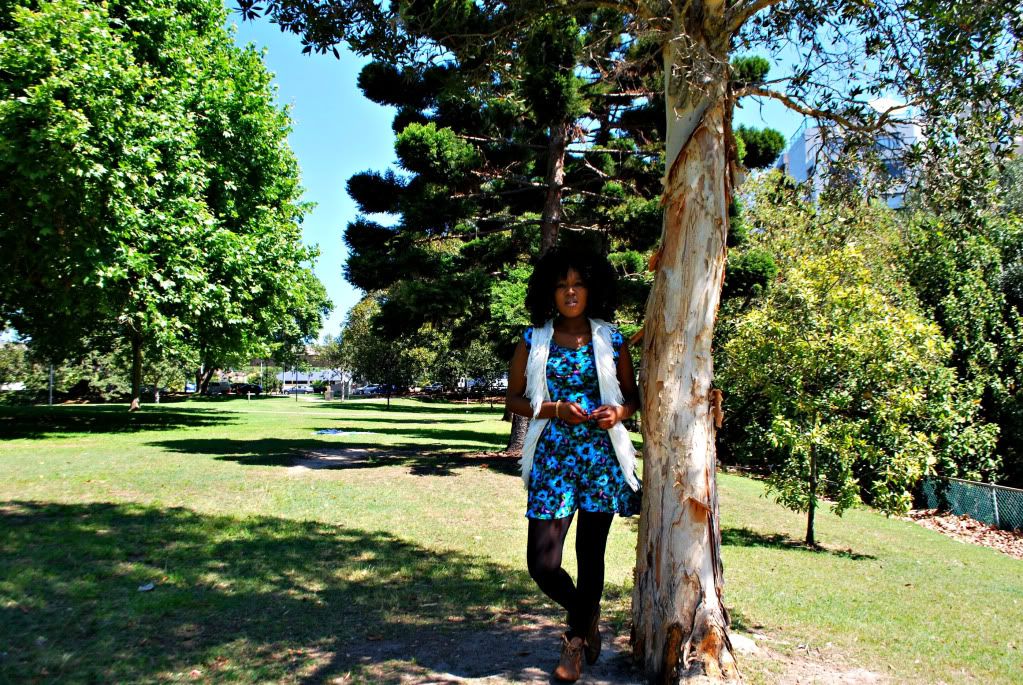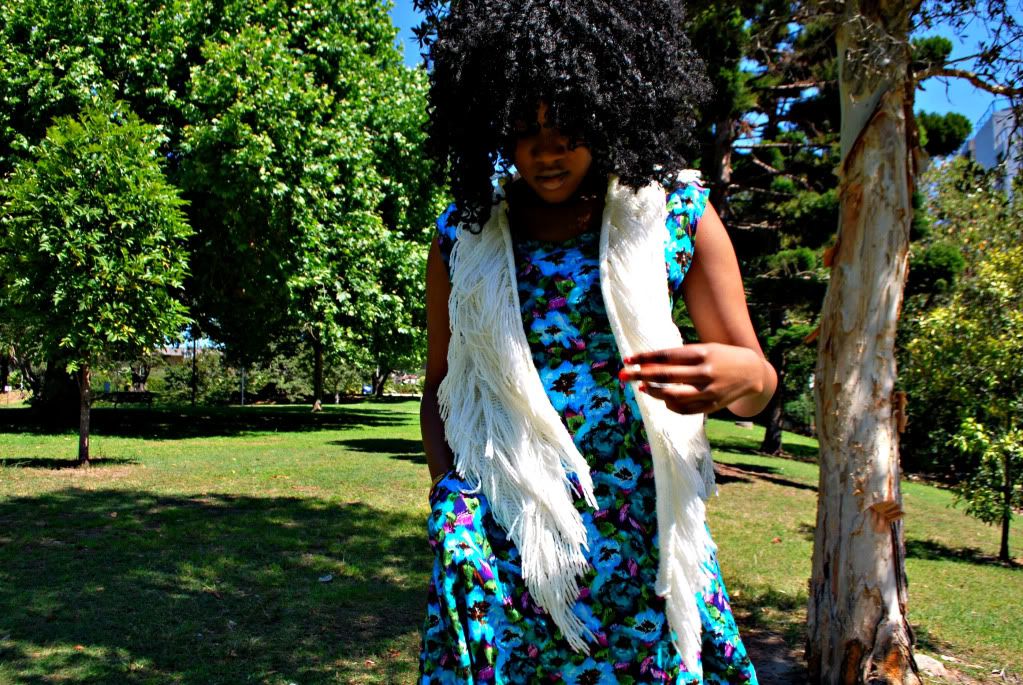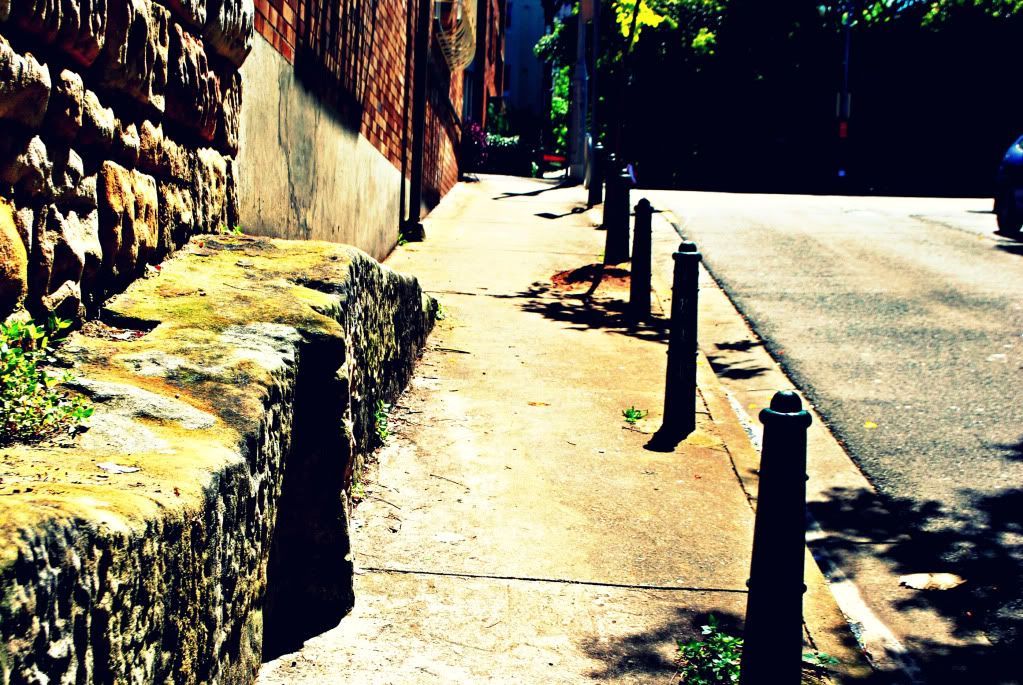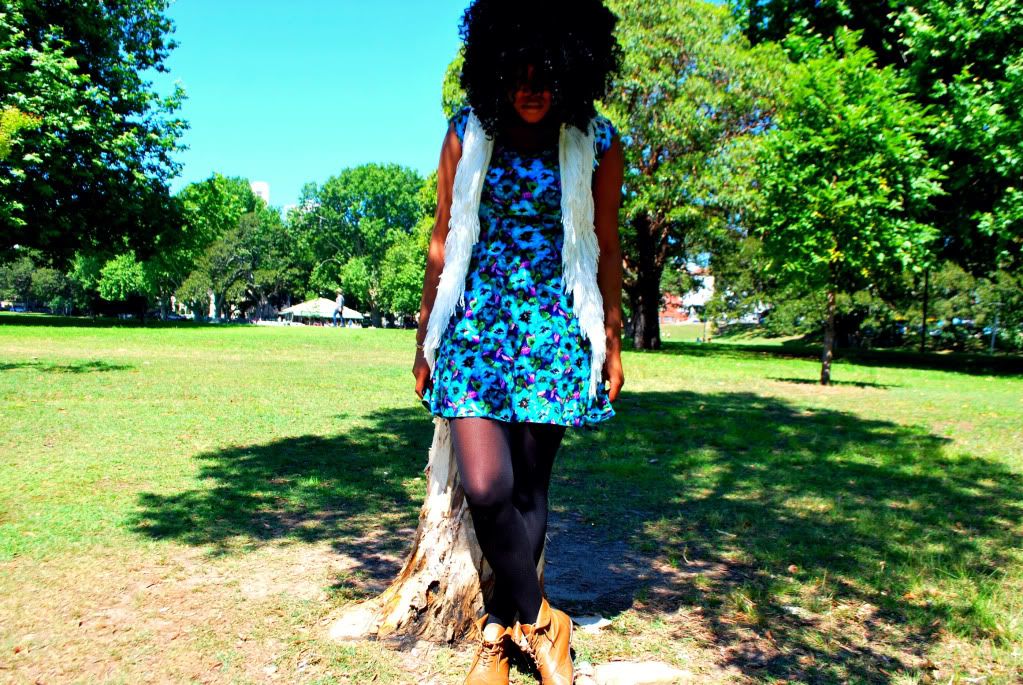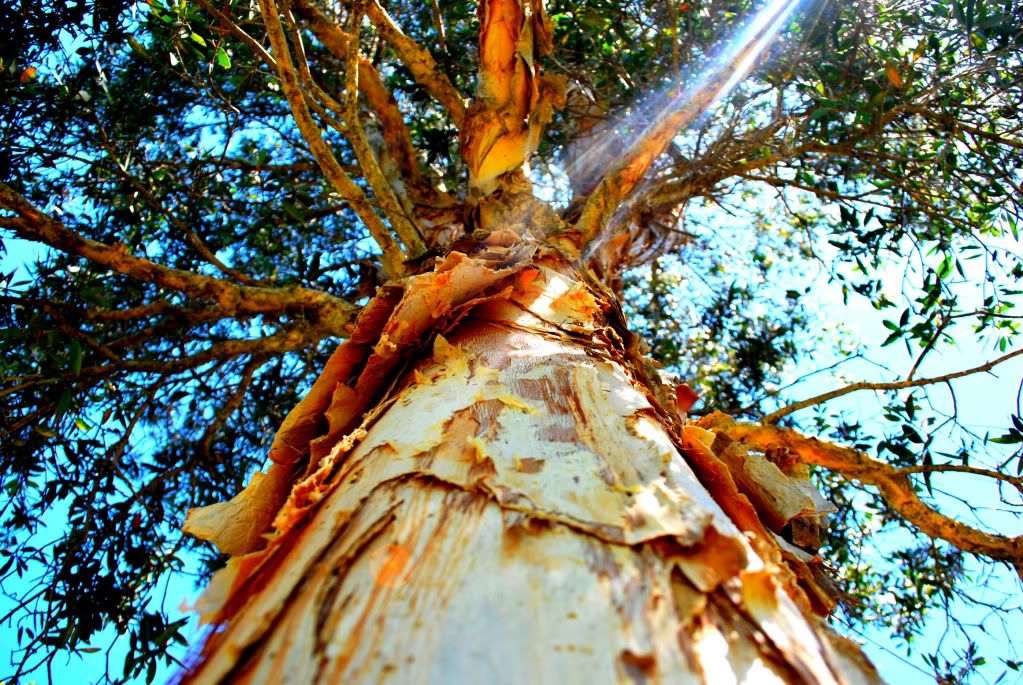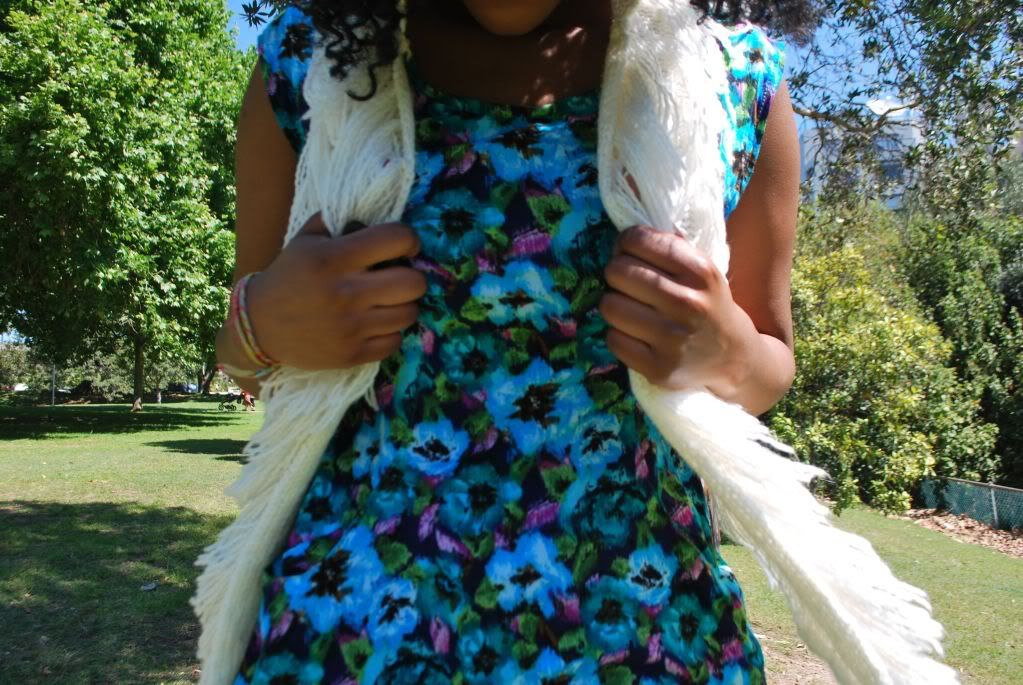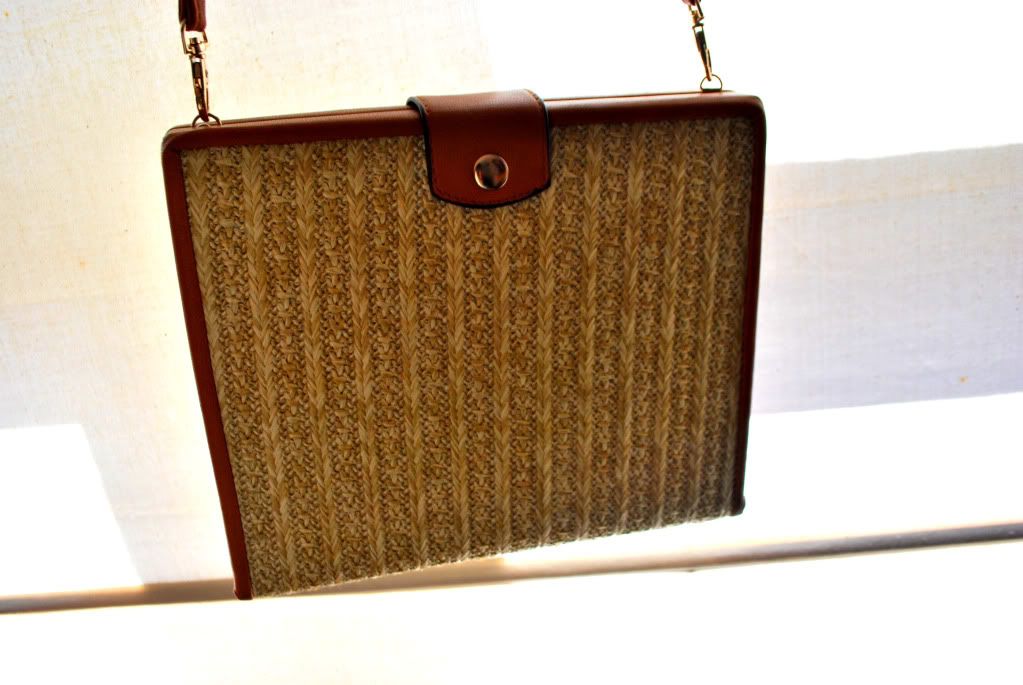 dress: thifted, vest: gifted, boots: general pants, bag:sportgirl
Sun
ny day, day off, and spring showed up "
finally
". wore a dress to obviously celebrate the moment and it was good. Im thinking of seriously
culling
my wardrobe coz I have aquired way tooo many things a.k.a ive turned into a
hoarder
.
Has anyone had to do that, where do you start and what do you do with the stuff. Ive been thinking for a while to start an etsy and sell them for $10 and give the money to charity. Will try and see how far that gets.
Anyway its late and the sun is still shining, Loving spring
Lydz xX